Happy Twenty Fifth Anniversary 2017

It's never too late to build new memories!

Let us leave many new trails in 2017 as we have done in our past 24 amazing years.  Hope you enjoy the exciting 2017 adventures. Thank you all for friendship!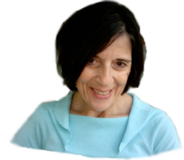 Thanks for supporting Wacky Women Wanderers throughout the years, and for your friendship.

Your friend in travel,

Come join us for times that you'll talk about forever.